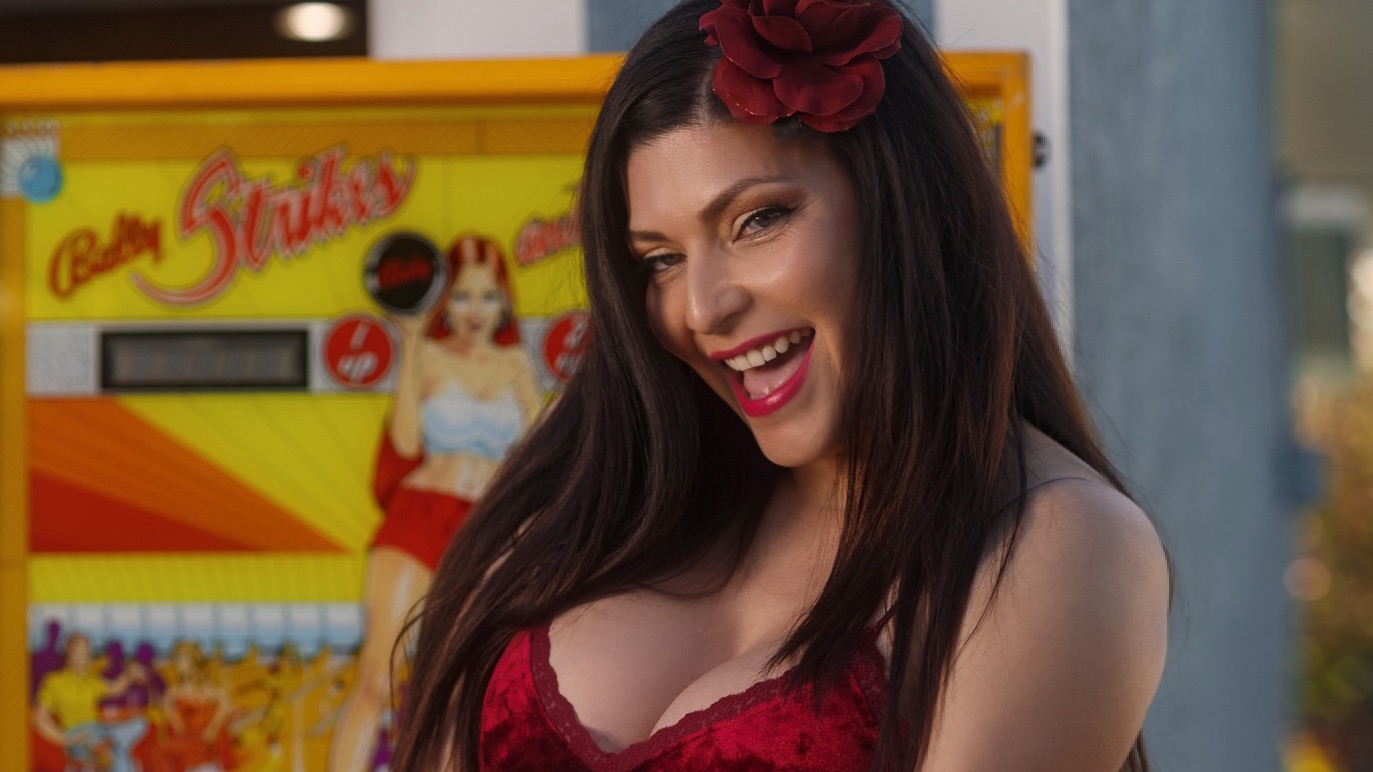 Hope everyone is having a good week so far! Wanted to restart a theme I had on my old site, Photo of the Week 😉. You can check out the...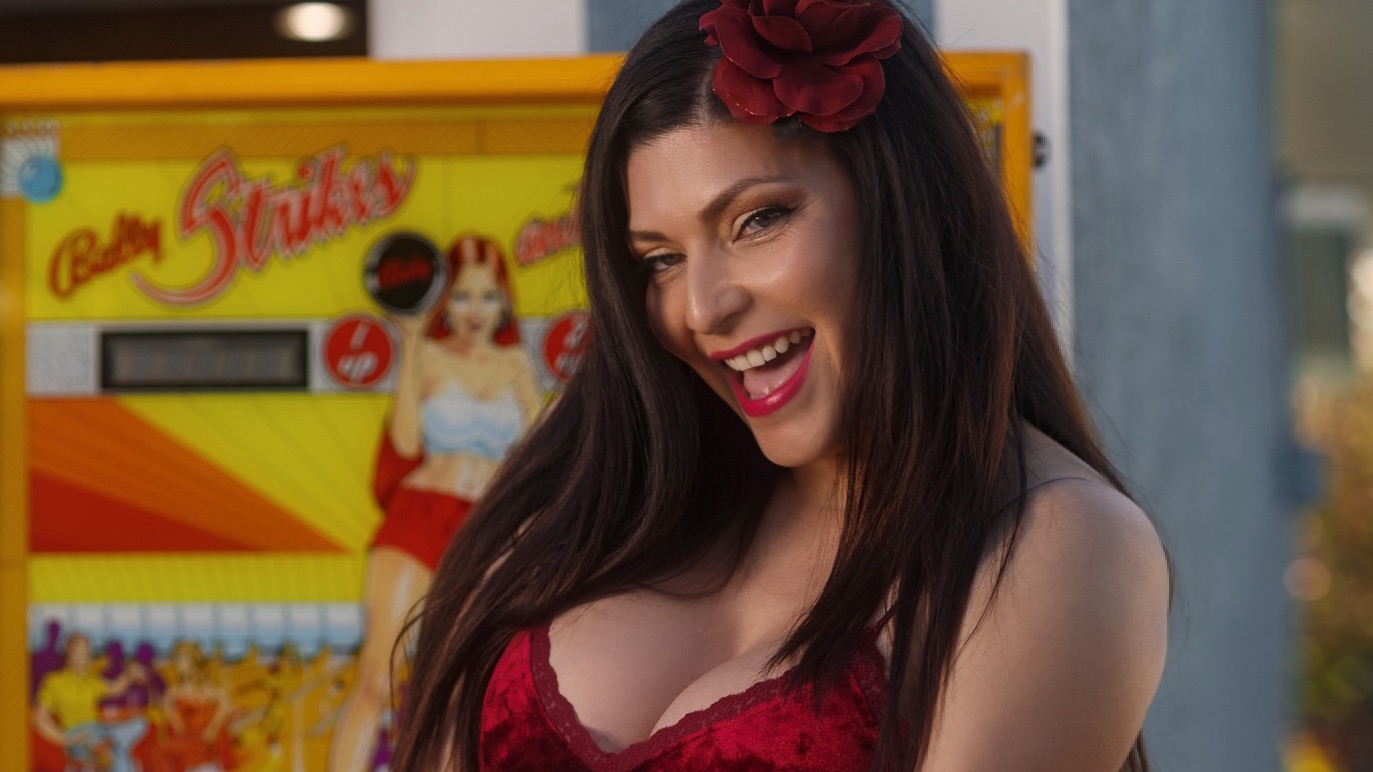 Okay, okay...I know I keep changing things on you but I think this time it's figured out. I stepped away from having an official site...
Subscribe to My Site for Updates!